Liberator 30ft NEW!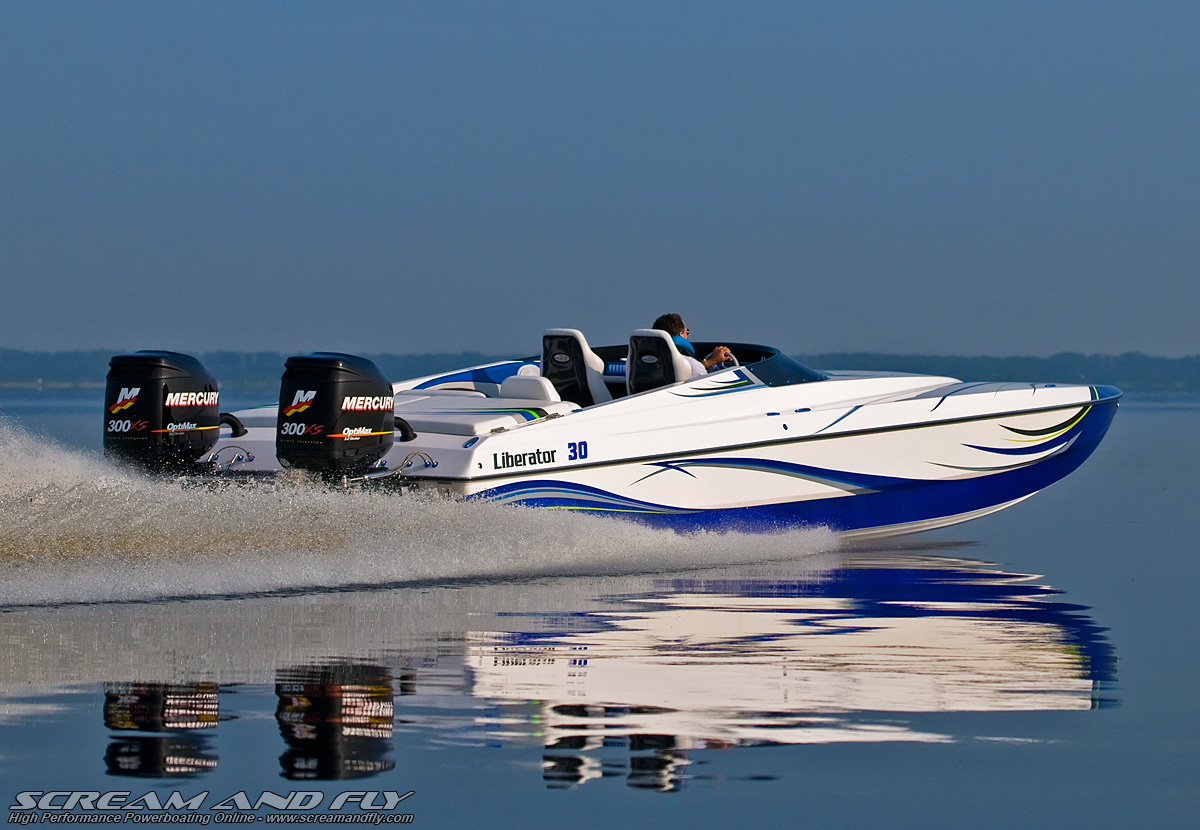 No porpoise at any speed!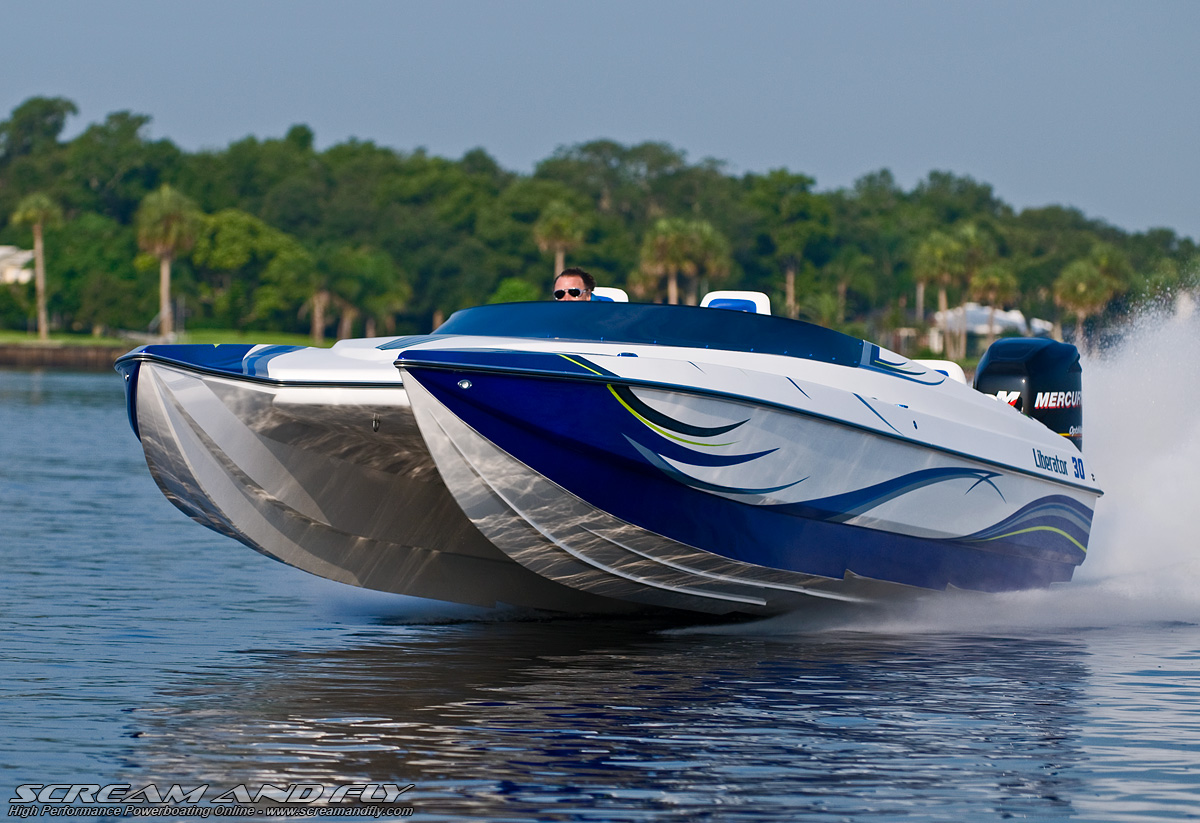 Aired out!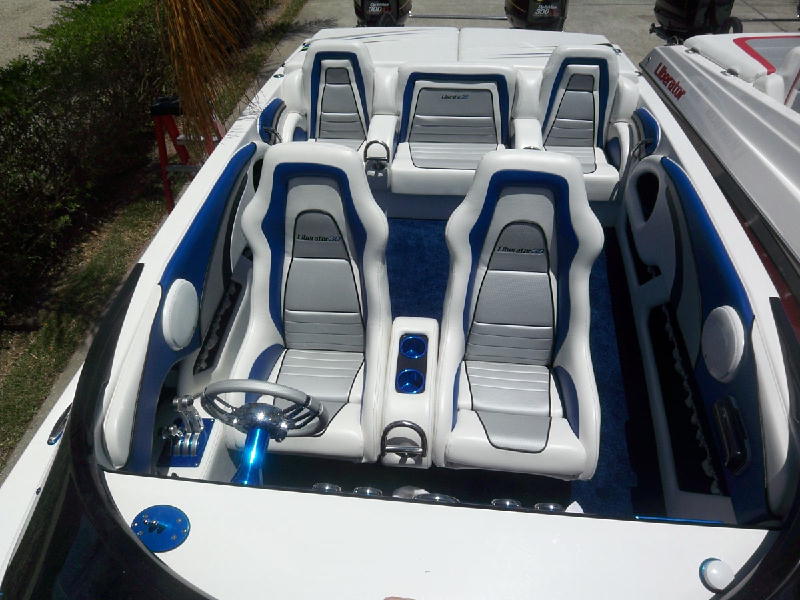 Upholstery alone was $14,000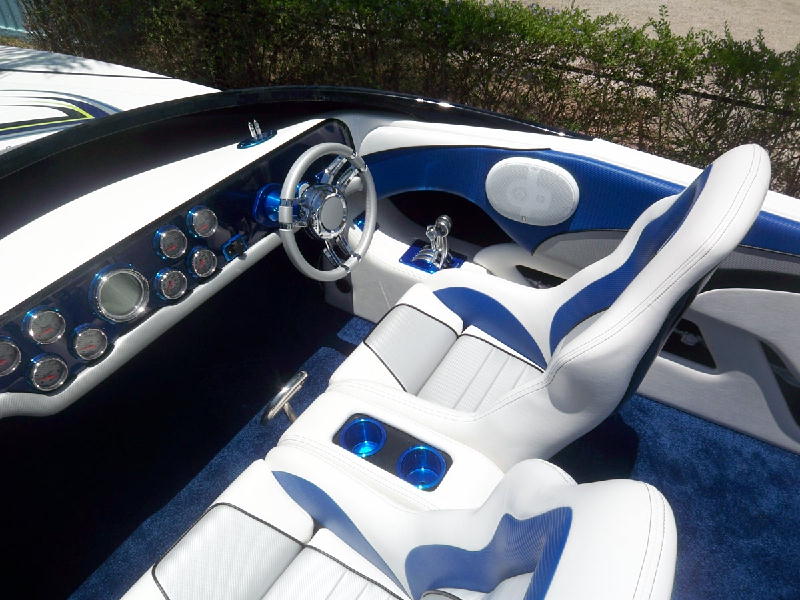 Lots of BLING!
Awesome blue LED lighting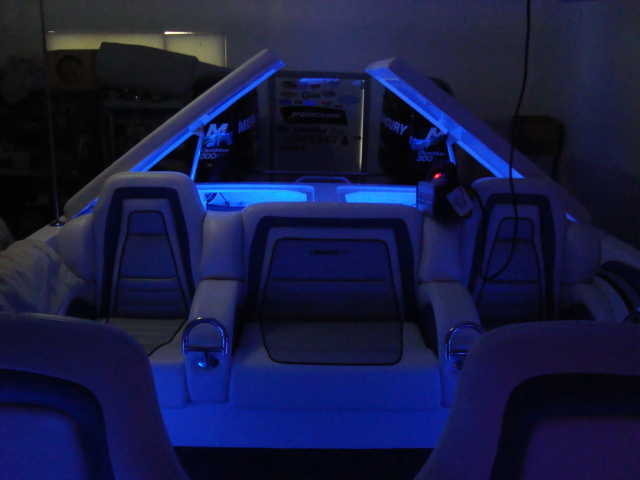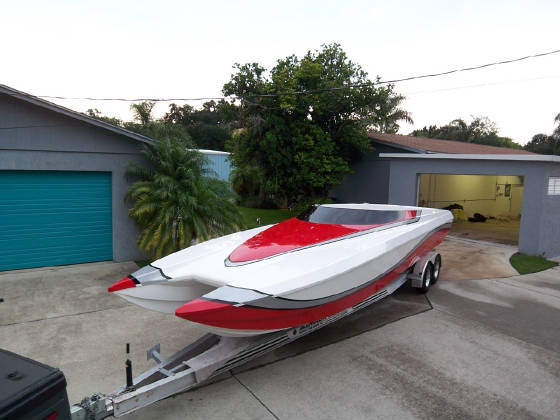 My first outboard. SOLD to Lake Cumberland!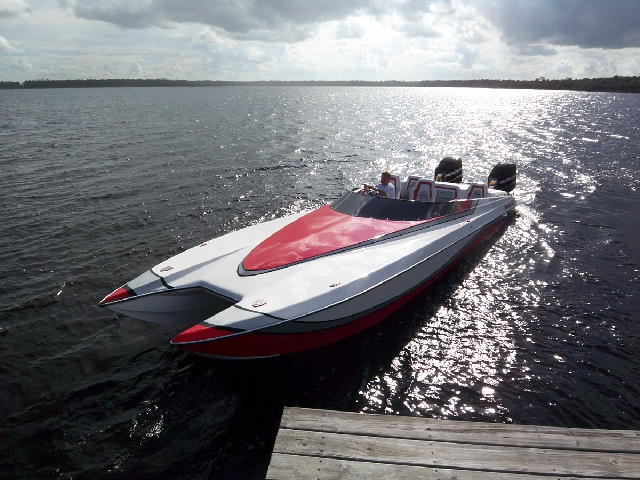 Looking cool and ready to ride !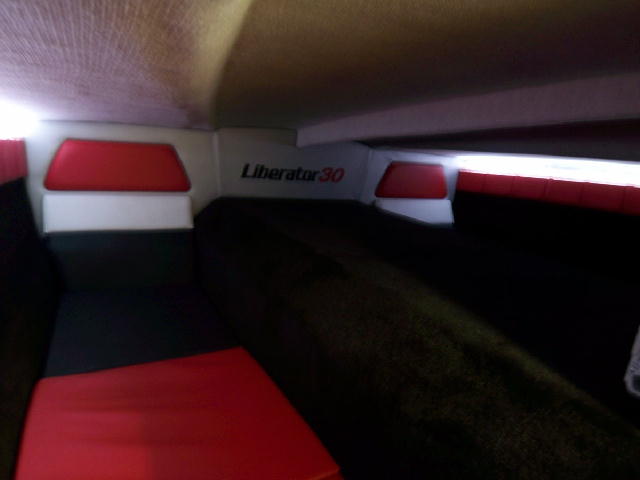 How many cats have a front cabin that you can sit up in!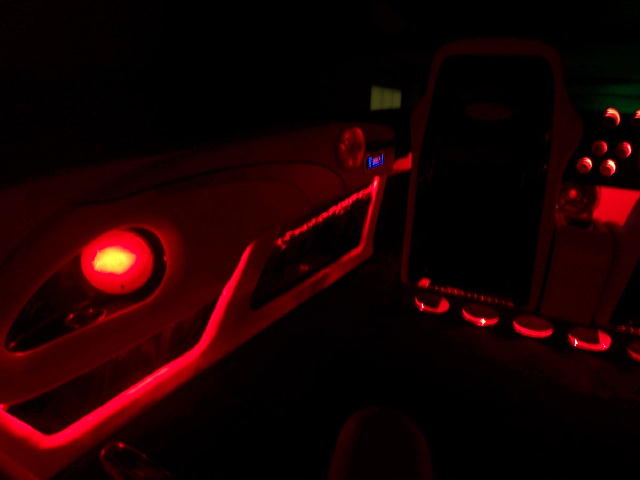 Custom night LED lighting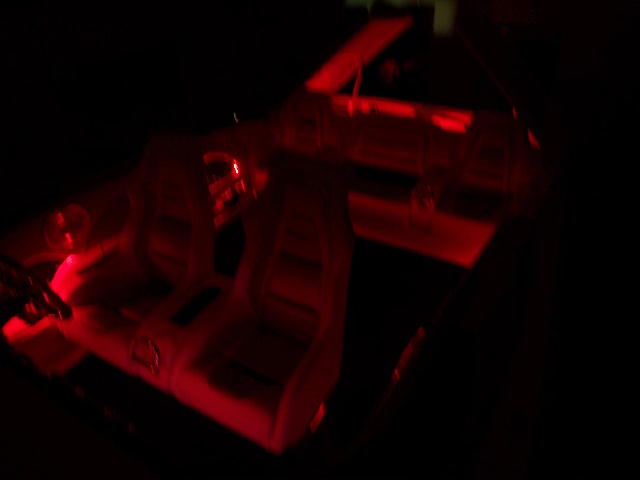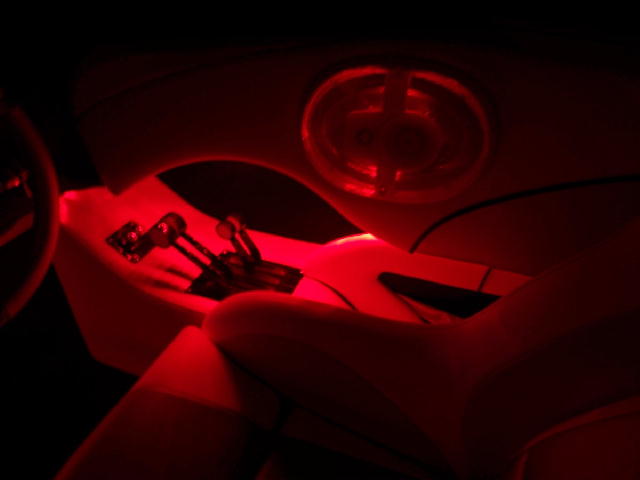 No problem finding the controls!
Looks big in the water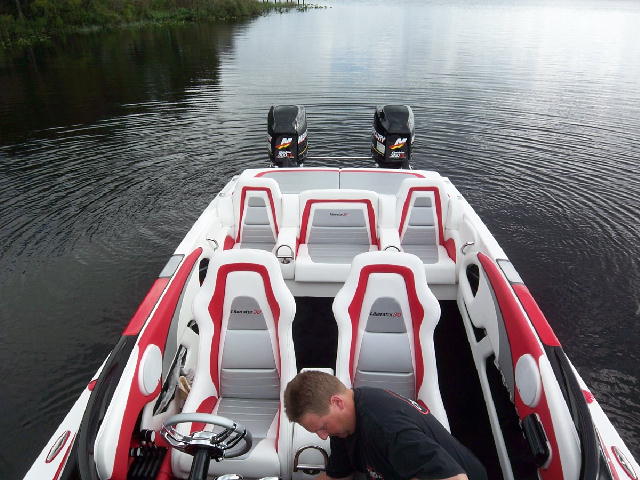 Florida rigged boats have this custom interior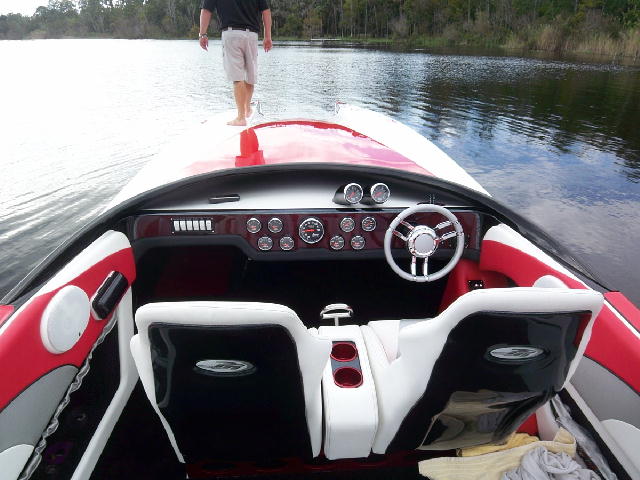 Carbon fiber seats, marble dash, Livorsi Monster guages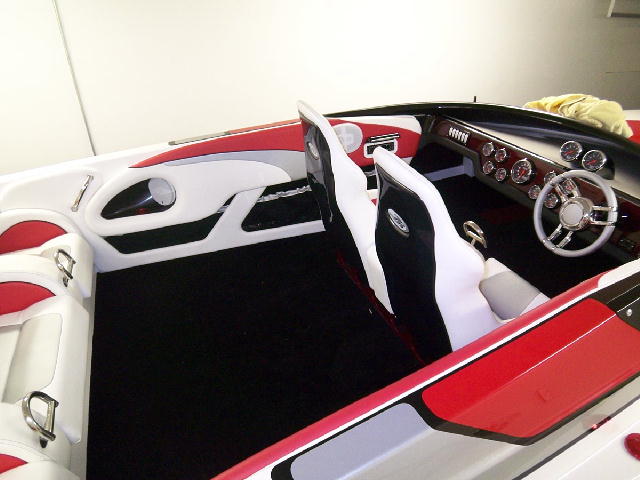 Five ft between seats, snap-in 40 ounce carpet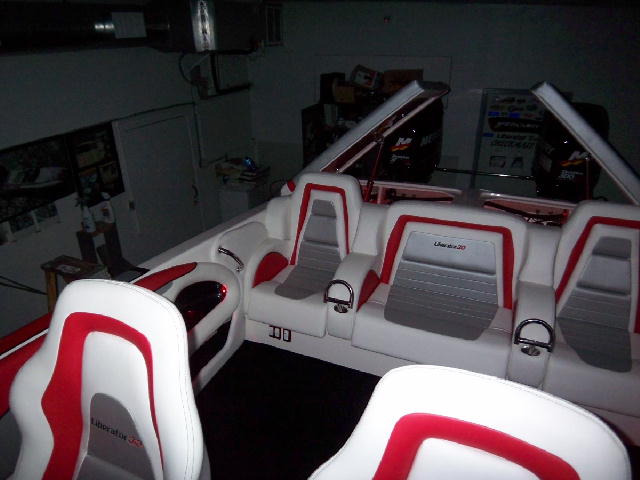 Power rear hatches. 4'x8'8" rear storage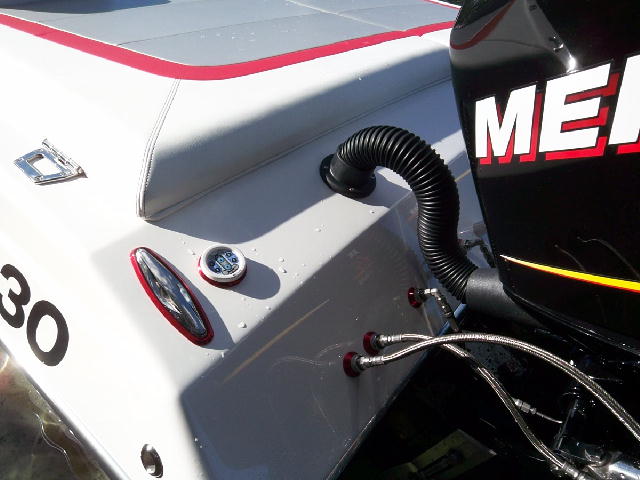 The best rigging parts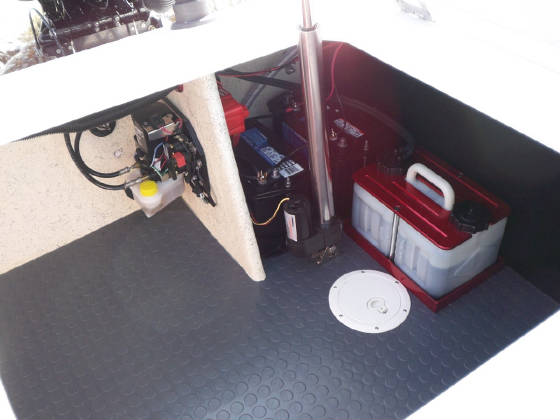 Rear storage is over 4'x8'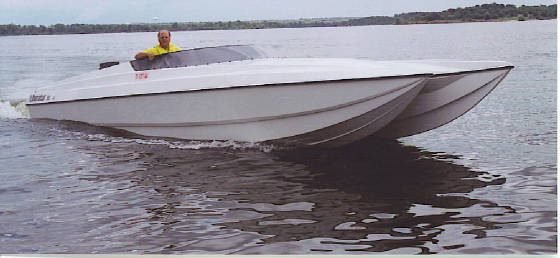 30 footer with a single I/O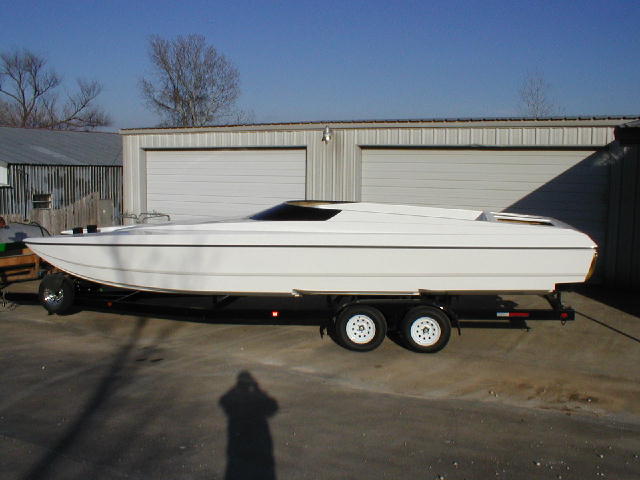 The new 30ft can be made for outboards or I/O's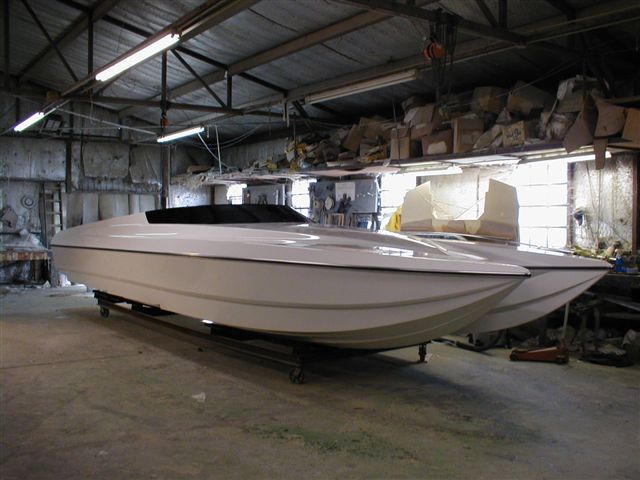 Side view
Solid white, ready for paint!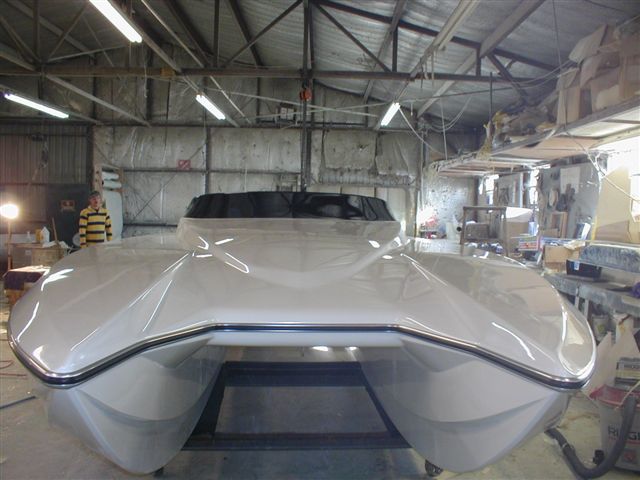 Front tunnel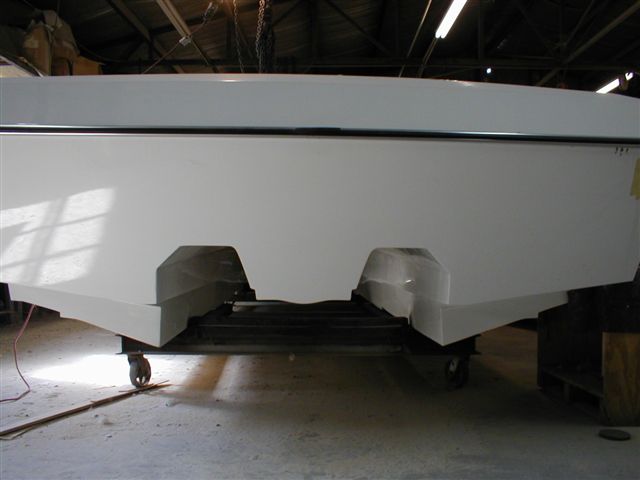 Rear transom with center pod.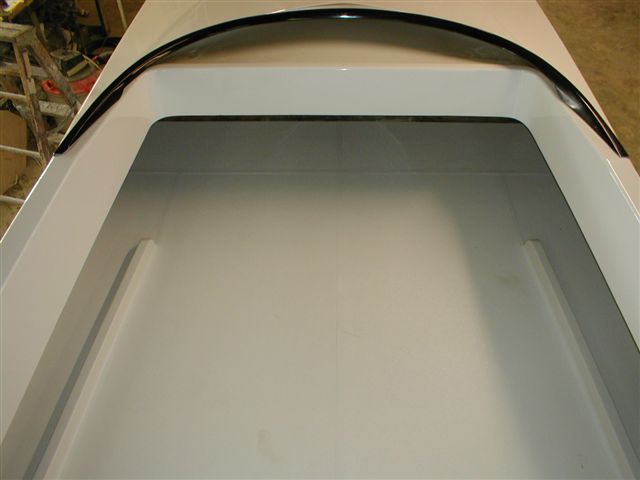 Inner liner, much more work to do.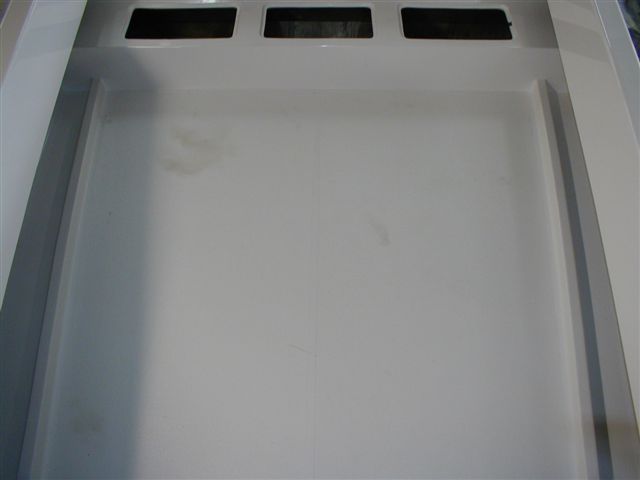 The rear seat base is molded into the inner liner.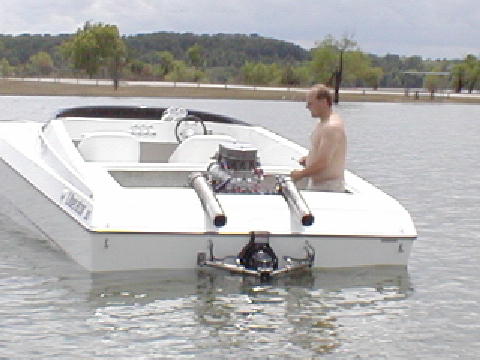 Here's the 30ft "TEST BOAT" Single 598ci 1100 hp=114mph
This 30 will have twin 700's. This is gelcoat, not paint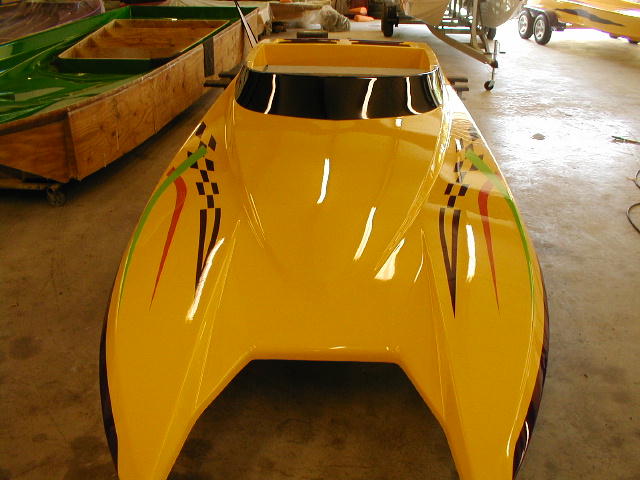 Top deck


Enter content here






Enter supporting content here