Checkmates I've sold
Enter subhead content here


These are some of the Checkmates I've rigged and sold. They show different ways to rig them.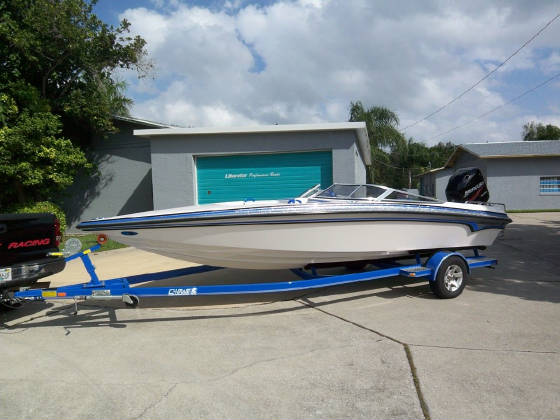 SOLD! with a Merc 300xs. Went or Suriname, South America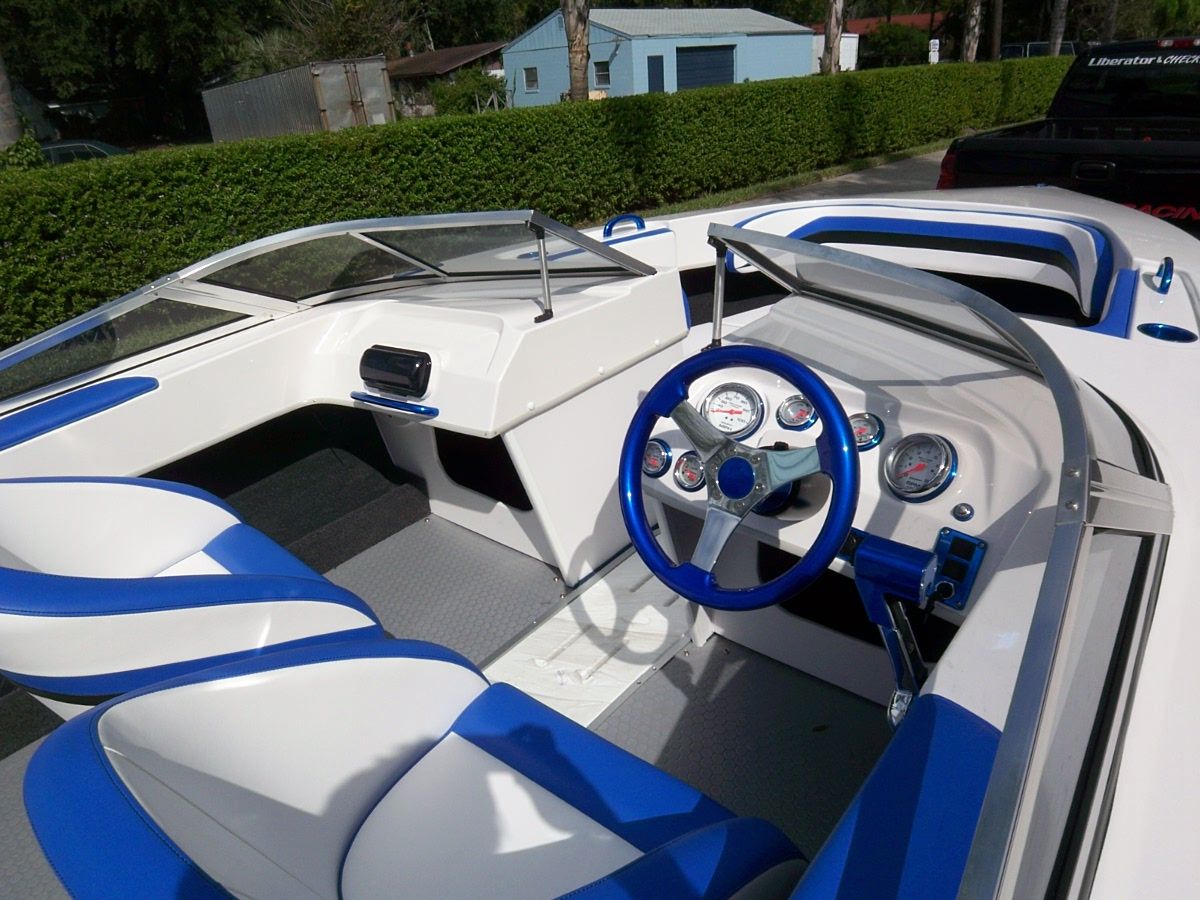 Best of everything! No stock rigging in this boat!
SOLD!! Ft. Myers, Fl. This new 24ft Pulsare runs 75mph 300xs motor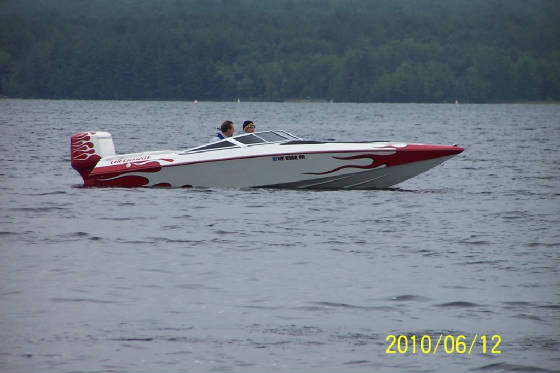 Don Giegers 20BR with Yamaha 250. Runs 84 mph.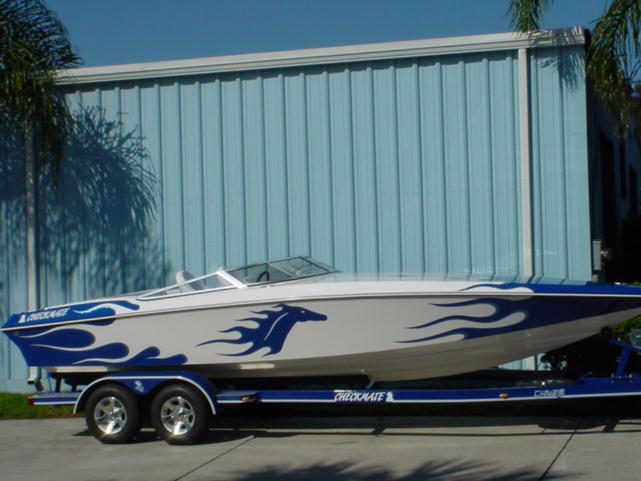 SOLD! Went to the Florida Keys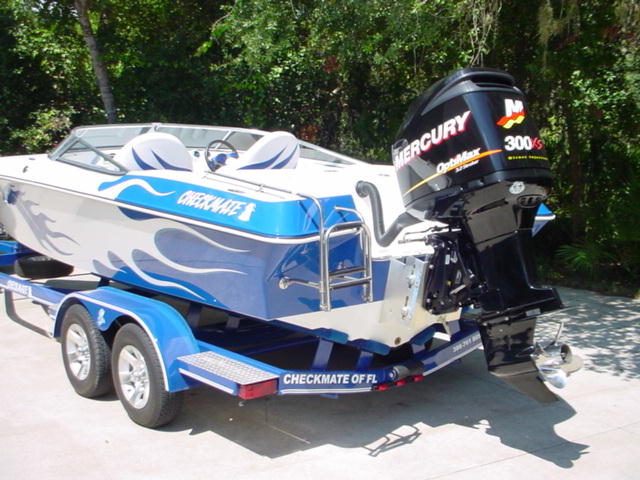 With this new 300xs, it will run up to 75 mph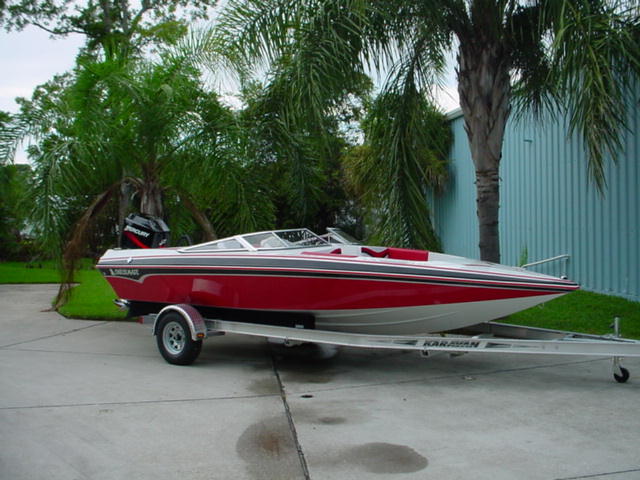 SOLD! Went to S. Carolina. This new 20ft bowrider has a custom gelcoat design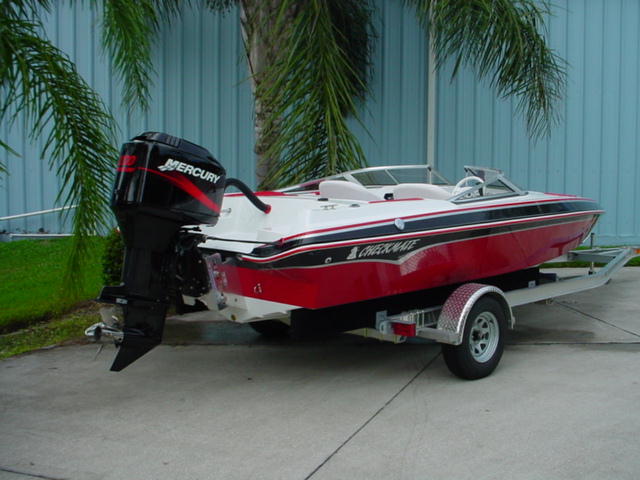 Mercury 200, good for 70 mph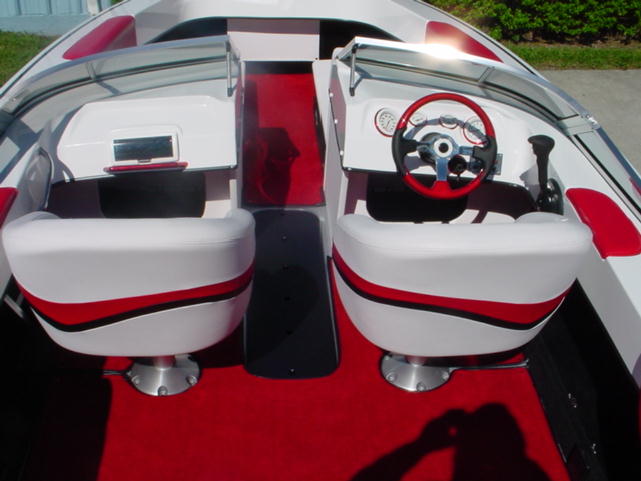 Has removable snap-in carpet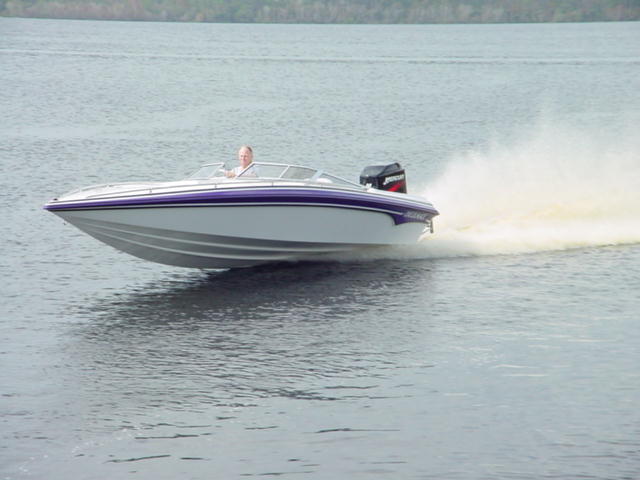 SOLD!!! Who says bowriders have to look dorky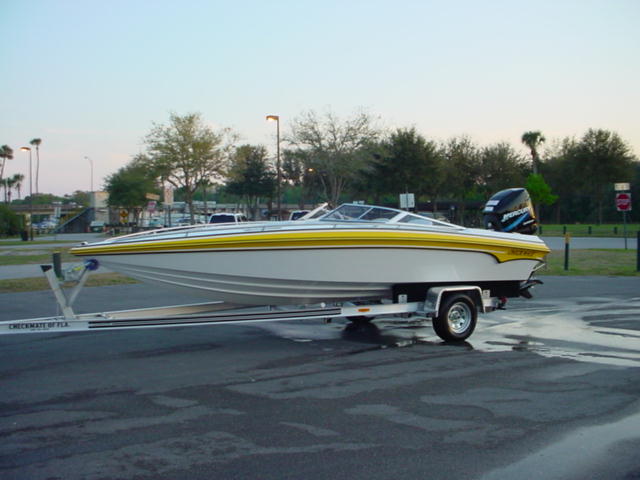 SOLD! Went to Louisiana.This new 21ft Pulsare bowrider with a Mercury 225 Optimax.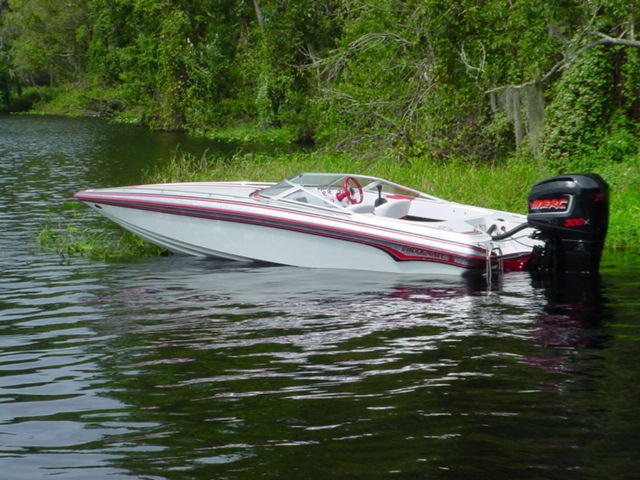 SOLD! This 2006 2100 Longdeck is completely custom rigged.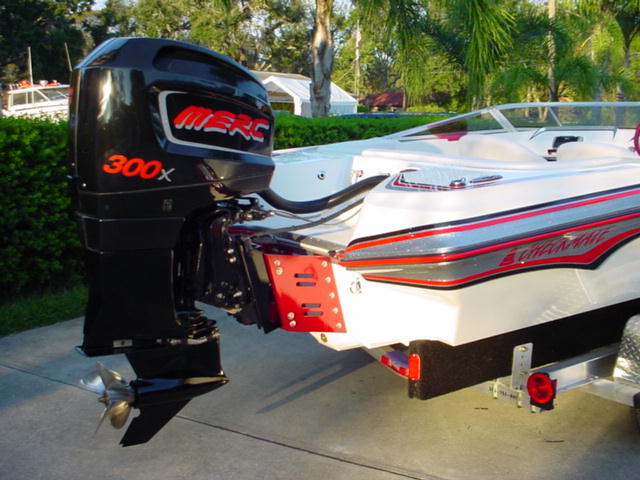 This 21 will run in the 90's with a 300x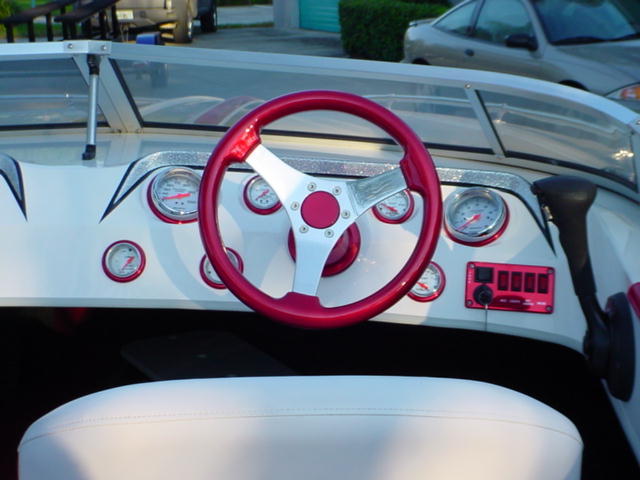 This is a sample of the custom rigging I do at my shop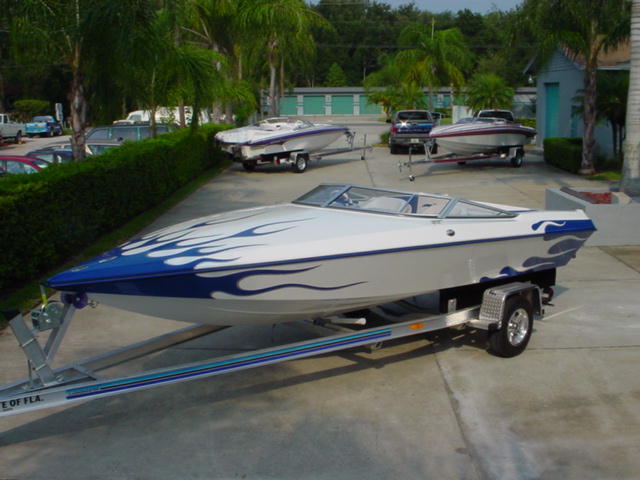 SOLD!! went to Ohio with a Merc 250xs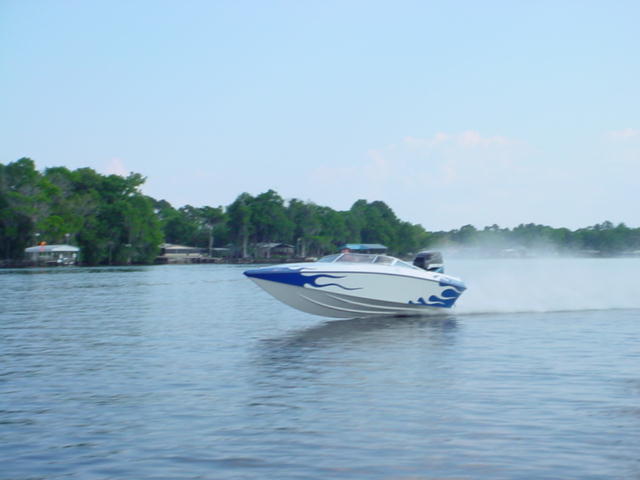 73 mph on GPS with a Mercury Optimax 200






Enter supporting content here